GMRT Multibeam Data Report

KM1811 (2018)
R/V
Kilo Moana

Kongsberg EM122
Chief Scientist: Joyce Miller
Data Summary
167 Data Files Processed
Total Ship-Track Coverage: 12,773 km
Total Area Mapped: 161,012 km2
Sonar Extinction Plots (swath width vs depth):
Extinction plots show the swath width of the MB echosounder as a function of depth. This information can be important for planning survey line spacing and can be a diagnostic tool when reviewing sonar system health.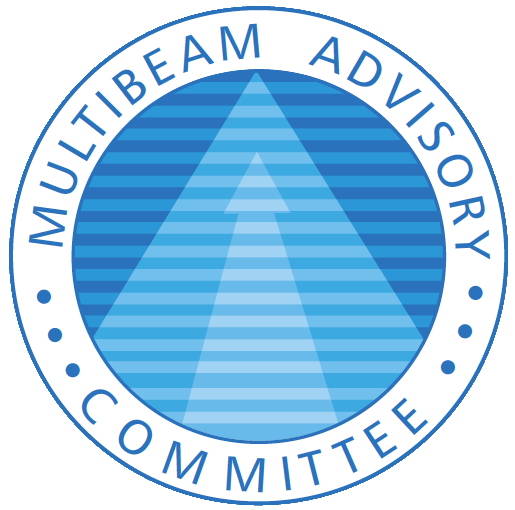 Multibeam Advisory Committee (MAC)
The
Multibeam Advisory Committee (MAC)
works with vessel operators to promote consistent operation and calibration of multibeam sonars across the US Academic Fleet. In addition to ship visits, the MAC develops best practice guidelines, software tools, and cookbooks to assist vessel operators and scientists with multibeam sonar operations.
MAC Resources