GMRT Multibeam Data Report

AT26-29 (2015)
R/V
Atlantis

Kongsberg EM122
Chief Scientist: Dr. Robert Weller
Data Summary
142 Data Files Processed
Total Ship-Track Coverage: 1,689 km
Total Area Mapped: 16,851 km2
Data Processing Notes:
Ping edited and removed files when ship stationary. Data quality varied over the cruise, apparently due to weather.
Sonar Extinction Plots (swath width vs depth):
Extinction plots show the swath width of the MB echosounder as a function of depth. This information can be important for planning survey line spacing and can be a diagnostic tool when reviewing sonar system health.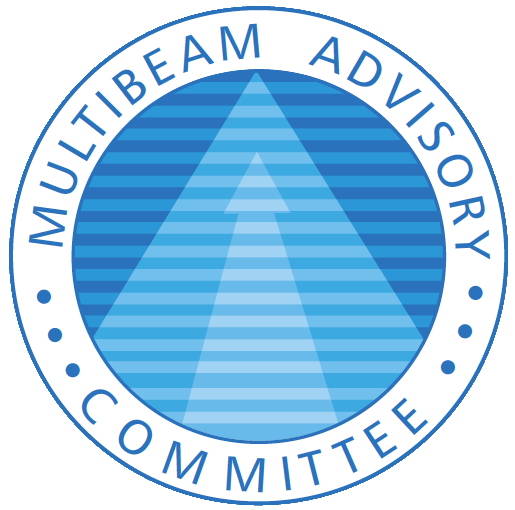 Multibeam Advisory Committee (MAC)
The
Multibeam Advisory Committee (MAC)
works with vessel operators to promote consistent operation and calibration of multibeam sonars across the US Academic Fleet. In addition to ship visits, the MAC develops best practice guidelines, software tools, and cookbooks to assist vessel operators and scientists with multibeam sonar operations.
Related Information for Atlantis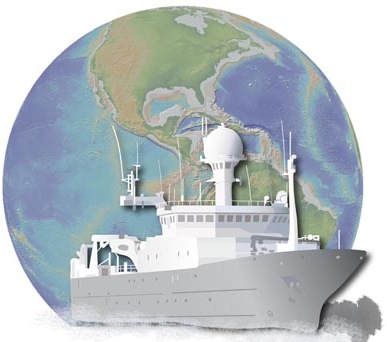 Rolling Deck to Repository (R2R)
The
R2R Program
performs programmatic quality assessment (QA) on unprocessed data in order to seek signals that may indicate problems that may affect data quality. The results of those tests can be accessed through the
R2R QA Certificate (XML)
. R2R also ensures underway data from the US Academic Fleet are delivered to the NOAA National Centers for Environmental Information (NCEI), which in turn makes mulibeam data available for integration into GMRT.
Download Raw Swath Files